Remember that in the modeling world you only have 20 seconds to make a first impression.
This course is ideal for those who wish to have a personalized class and is ideal for any Level.
Level 1, Level 2, Children, Moms, etc.
This workshop is ideal for:
aspiring models
professional models
plus size models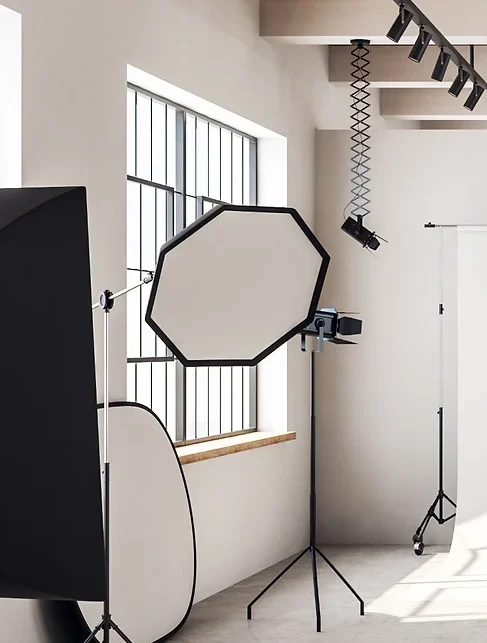 TOTAL COST OF THE WORKSHOP

STEPS TO REGISTER
Make an advance of $150 to save your place, which must be paid at least two weeks before the first day of class to be accepted

MAKE YOUR PAYMENT
Bank Data 🏦 via Zelle or in cash at the end of the class. E-mail: Ndbagroup@gmail.com (write in the message: Level 1 modeling class, with your full name and send a message to Whatsapp with your proof of payment).
There are no refunds or discounts for classes or in case of non-attendance. There is NO replacement of classes in case of non-attendance, the total of the Complete Course must be paid to pass to the Next Level and to obtain your Headshot.