Do you finish all your training as a model?
So, what is next to work with agencies and Brands?
What experience I must have? 
level 3 is a groundbreaking workshop that revolutionizes the modeling experience. In this immersive program, you will not only learn the ins and outs of the industry but also have the invaluable opportunity to work as if you were a part of a real brand campaign.
This Level is designed to help you to learn different tools to work in a future Brand campaigns, how to answer in interviews, how to create your own Model Resume, how to create your own video casting, learn how to do your own Makeup, how much should I charge as model and more.
In the modeling world, it is important to have material that allows you to show your skills as a model and at the same time allows agencies, bookers, and casting directors to see the potential in you as a Model.
One of the keys focuses of Level 3 is perfecting your posing abilities for different campaigns. You will be exposed to diverse campaigns, ranging from high-fashion editorials to commercial advertisements, and taught how to adapt your poses to suit the specific requirements of each project.
This level is a complement to level 2, having completed this level will allow you to have the confidence to be able to take work as a professional model.
Join us at Level 3 and unlock the full potential of your modeling career. Elevate your skills, broaden your horizons, and embark on a transformative journey that will set you apart in the ever-evolving world of fashion and advertising.
Our Classes are in Spanish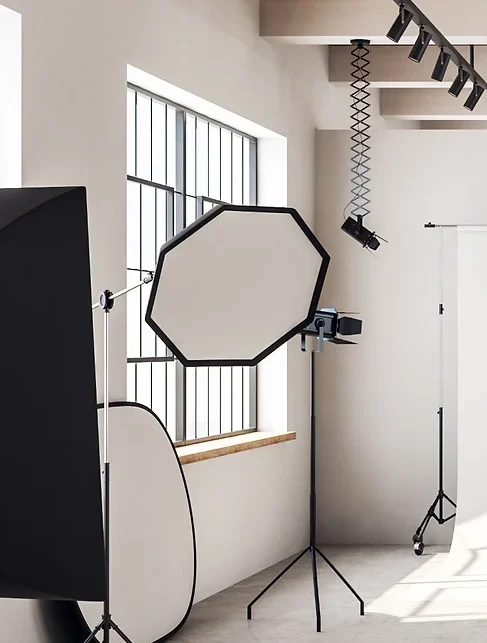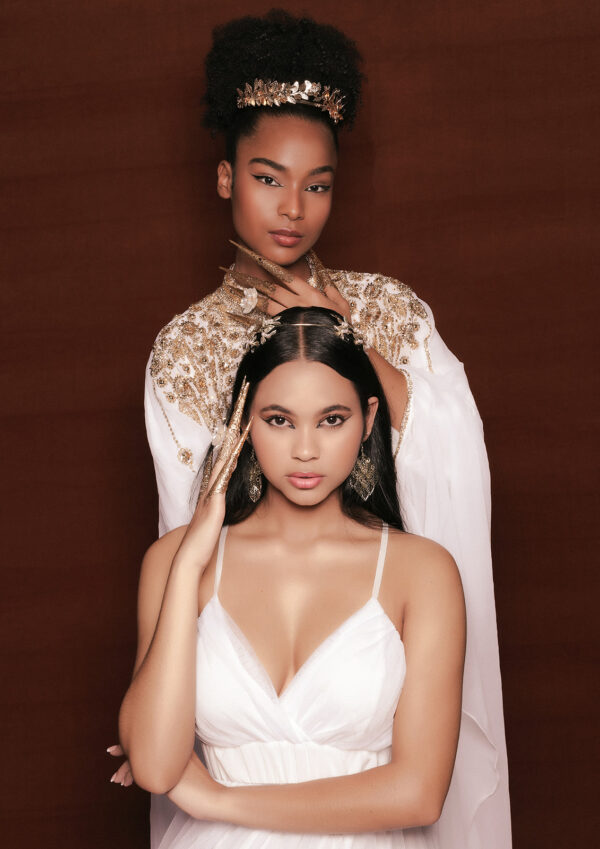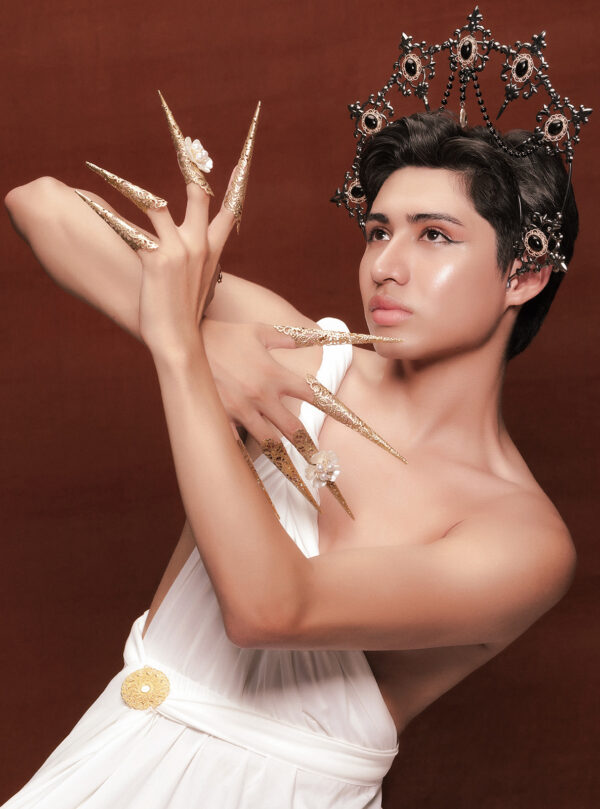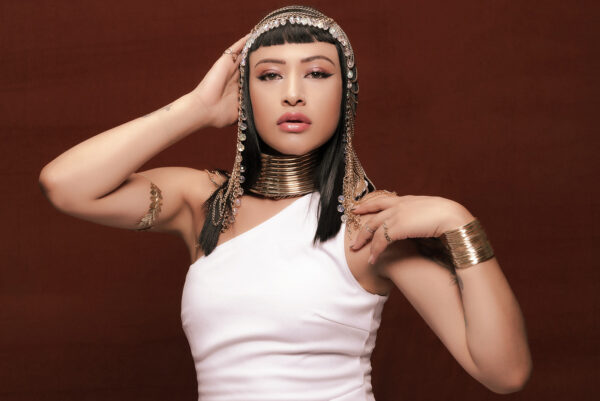 This level is a complement to level 2, having completed this level will allow you to have the confidence to be able to take a good photo shoot and feel prepared in front of the camera, and thus create a good portfolio or update it.
This Photo shoot is under the supervision of Our Runway coach to guarantee a professional job.
This workshop include: 
* Includes 3 Portfolio photos in print format to build your portfolio.
* 1 makeup class (include Makeup Brushes )
* Includes 1 video presentation for castings.
The Makeup Society & Model Camp Experience are coming together to create a unique hands on makeup masterclass to develop your personal artistry for your various jobs: go sees, model castings, photoshoots, and personal appearances. 
We will cover:
Skin Prep
Brow Architecture and Shaping
Natural Foundation Techniques
Highlight and Contouring
Blush Application
Lip Shaping and Defining
False Eyelashes
Soft eye defining eyeliner techniques and cat eye winged liner
Eyeshadow Blending Techniques
Tips for long lasting makeup looks.
*Workshop for ages 13 to 29. (restrictions apply).
*All sizes, ages and heights are welcome.
* priority availability for students who completed Level 2 in MCE
TOTAL COST OF THE WORKSHOP
To reserve your spot in this Workshop, you must pay $250 USD in advance.
This price include Makeup brushes and makeup class
Interesting only in Makeup classes  call us.
There are no refunds or discounts for classes or in case of non-attendance. There is NO replacement of classes in case of non-attendance, the total of the Complete Course must be paid to pass to the Next Level and to obtain your Headshot.

STEPS TO REGISTER

Make an advance of $250 to save your place, which must be paid at least two weeks before the first day of class to be accepted

TYPES OF PAYMENTS
Payment option 1:
-Payment option 1: (2 PAYMENTS) 1st day of class $425 is paid and 3rd class the remaining $425.
-Payment option 2: (3 PAYMENTS) 1st Day of class $283 / 3rd Day of class payment of $283 / 6th Day of class $283 remaining.
-Payment option 3: it can be made in 6 payments of $141at the end of each class without fail, from day 1 to the 6th day without fail.

MAKE YOUR PAYMENT

Bank Data
via Zelle or in cash at the end of the class.

E-mail: Ndbagroup@gmail.com (write in the message: Level 1 modeling class, with your full name and send a message to Whatsapp with your proof of payment).
Add Your Heading Text Here