includes 9 Editorial photos in Print size, Website and Social Media formats.
-1 free outfit of your choice (bring your own outfit, no lingerie)
– 1 natural outfit
– 1 includes a Valentina Valenzuela Designer Outfit (Seasonal Outfit)
– includes colored background
– Studio rental for 3 hrs photos.
– Includes Makeup artist
– Includes a Model Coach guide for your photos.
If you have reached this Level, I want to congratulate you!!!!! 
means that you have taken advantage of each of the levels and now you are ready and Prepared to achieve one of your dreams, rest assured that many opportunities and doors will open if you continue to be constant and preparing your material to be a Professional Model and be able to WALK IN A FASHION WEEK.
That is why we have created this creative space for you where we will help you enhance your Portfolio with the help of our COACH Nasthya Aranda AND DESIGNER Valentina Valenzuela.


*If you are not yet part of MCE and you are a Model looking to renew your portfolio, you have arrived at the Best place for you.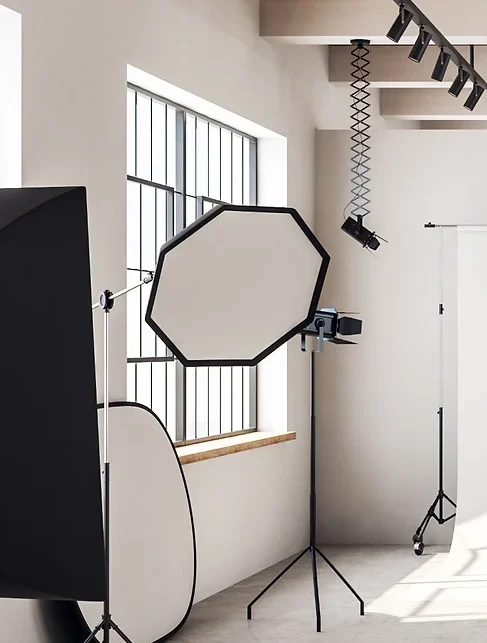 This Level is designed to help you create your portfolio or update it. In the world of modeling it is important to have material that allows you to show your skills as a model and at the same time allows agencies, bookers and casting directors to see the potential in you as a Model.
This level is a complement to level 2, having completed this level will allow you to have the confidence to be able to take a good photo shoot and feel prepared in front of the camera, and thus create a good portfolio or update it.
This Photo shoot is under the supervision of Our Runway coach to guarantee a professional job.
This workshop takes place in a single day,
* Includes 6 photos in print format, instagram format and website formaT.-Professional photographer .
* Includes a Designer Outfit (Diana Maharach, Fashion Designer of NYFW).
* Includes 2 outfit changes of your own choice (your own outfit).
* Includes a color background and studio rental for photos.
* Includes Makeup artist (simple makeup).
*Workshop for ages 13 and up. (restrictions apply).
*All sizes, ages and heights are welcome.
* priority availability for students who completed Level 2 in MCE
TOTAL COST OF THE WORKSHOP
To reserve your spot in this Workshop, you must pay $200 USD in advance.
There are no refunds or discounts for classes or in case of non-attendance. There is NO replacement of classes in case of non-attendance, the total of the Complete Course must be paid to pass to the Next Level and to obtain your Headshot.

STEPS TO REGISTER

Make an advance of $200 to save your place, which must be paid at least two weeks before the first day of class to be accepted

TYPES OF PAYMENTS
Payment option 1: 2 payments of $400, 1st payment two weeks before the photo shoot, 2nd payment 1 day before the photoshoot, the total must be paid before starting the photoshoot.

Payment option 2: 4 payments of $200, and which must be paid 4 weeks in advance and the last payment 1 day before the photoshoot.

MAKE YOUR PAYMENT

Bank Data
via Zelle or in cash at the end of the class.

E-mail: Ndbagroup@gmail.com (write in the message: Level 1 modeling class, with your full name and send a message to Whatsapp with your proof of payment).