*All sizes, ages and minimum height 5.4 /live in and around New York.
At the moment our castings are only open in some seasons, please fill out the form when you see any casting call in our IG @modelcampexperience
Be over 18 years.
Arrive on time to the Casting.
Professional model bring your Compcard and fill out this form.
Amateur or Beginner Models: Bring a full body photo. Without filters or your Digitals, Headshot or Compcard.
Aspiring Model: Bring a full body photo without filters.
Clothing: Leggings or black pants, Black T-shirt or Black Top without logos, Heels.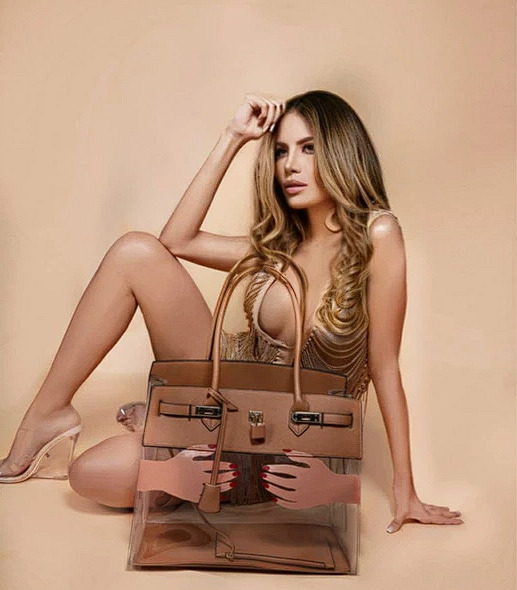 Sponsored space
Be an MCE sponsor
Sponsored space
Be an MCE sponsor